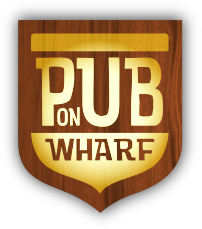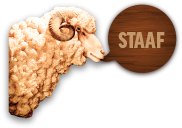 Our staff
An eclectic bunch from all over the world, our staff are the backbone of the pub. Rocking our motto 'no gimmicks, just good honest kiwi hospitality' these fine young folk bring fun, passion and a genuine flair to the pub.
They love to pour a good pint and can be seen enjoying one or two in their down time. Here to make sure you have a great time at your local, the beers keep flowing and the food arrives hot, our team are sure to make you feel at home!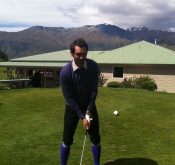 James
Ops Manager. 21years of age ;) Originally from Essex England. Not the UK! Likes golf balls & Bobby Charlton's Hair Style. Here for a while......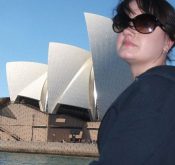 Kirsty
Congratulations to our first Pub baby! Kirsty is back with the team leaving her young child to fend for his self!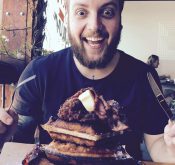 Simon
Bar & Restaurant Manager. Originally from Tottenham, North London. Likes Ink and KFC. It was his idea to turn Thiery Henry into a centre forward! Here for a while.........loving Aotearoa!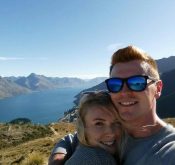 Matty
Experienced Duty Manager. Originally from the family of Loxley. Likes Quiffs, gyms, girlfriends and baked beans. Has found his new home here in the bubble.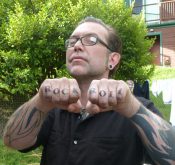 Joff
Our local Head Chef, rocking some cool tattoos! and keeping everyone in line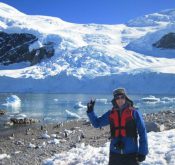 Adam
Token Pomme in our culturally diverse kitchen team. Origins lie in Bristol, so it could be said he is as much Welsh as English. Bags of experience but lends himself to the tastes of the Orient.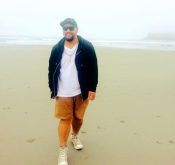 Junior
You wouldn't be surprised to hear a bit of Bruno Mars and Luther Vandross pumping out the kicthen. This boy can sing!! and more importantly, cook!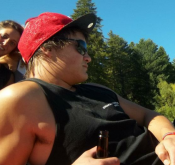 Noah
As Kiwiana as you can get this far south. Failed his driving test 22 times!! has to ride a push bike to work :( Only young, but very solid and focused to deal with Pub's busy kitchen.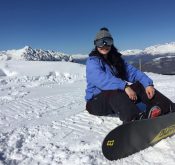 Holly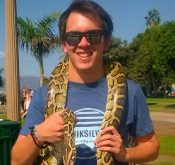 Alex
This English lad is passionate about his cocktails. We showed him a Speight's cocktail, and his world changed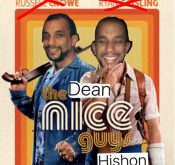 Dean
New Duty Manager to join the team. North London at heart but loves it here down south. He might have a few grey hairs popping through....which are testament to his experience.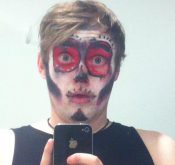 Nathan
New Duty Manager to join the ranks. Fresh faced, but ruthless when it matters.
NEWBIES
Nathan
New Duty Manager to join the ranks. Fresh faced, but ruthless when it matters.
Chloe
Kim
Joanna
Abi
Chantelle
Daniel
Spoon
Eduardo
Hiddie
Alvaro
GALLERY