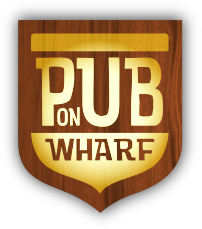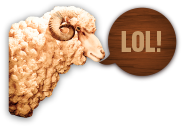 SOCIALISE WITH US
Keep up to date with what's new at the pub and around Queenstown. Look out for competitions, new products, gig guide updates and maybe even a few exclusive offers. Be sure to tell us what you think with ratings & reviews and share your experiences with us. Join us on Facebook, Google+ or TripAdvisor today.
NEWS
Our brother from another mother, Muskets and Moonshine are holding their next monthly Originals Session on Tuesday 14th August from 6pm.  FREE ENTRY to see Queenstown's best musicians play their own original material.  Volume 7 is hosted by the mercurial talent that is Peti Seiuli.  This is one unmissable evening!
♪♫♫♫♪**Calling all original artists**♫♪♪♫
Originals Session Volume 7 takes over the Musket Library on August 14th from 6pm. Please email a demo or link to info@muskets.nz to grab a spot in our August lineup.
TRIP ADVISOR
"Great pub. Great food."
Great pub food. Probably best value in Queenstown for a full meal. Had the Flinstone steak on two different nights when there.. read more
Review by: Stewart M, Melbourne, Australia.
"Great in all seasons"
I always go to Pub on the Wharf when I go 'over the hill' to Queenstown. It's the All-weather pub! I love their roaring fire.. read more
Review by: RainbowGillian, Wanaka, New Zealand.
IMAGE GALLERY
VIDEO GALLERY