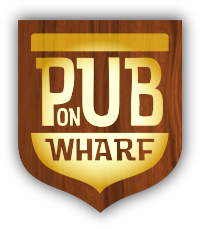 Sign Up TODAY!
Sign up for our local's card, get great deals on drinks and keep up to date today!
It takes only a few minutes – then your ready to go with discounts and accumulate points every time you spend! Just let our team know your name when ordering and they will help you start saving today!
Look out for competitions, new products, live music updates, and even a few exclusive offers. Be sure to tell us what you think with ratings & reviews and share your experiences with us.
JUST FILL OUT THE FORM BELOW…