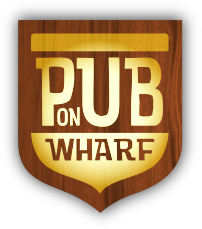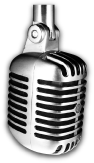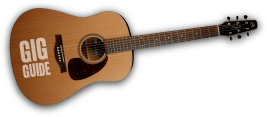 Live Music This Week At The Pub
Totem
- Music From 8.30pm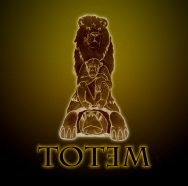 Funktastic duo!  Perfect mix of Rock and Funk
Rugby League World Cup LIVE
- Music From 9pm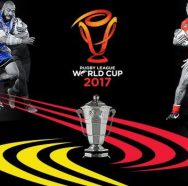 All 28 games LIVE at your local
Tommy Pickett
- Music From 9pm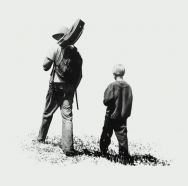 When Tommy was twelve he claimed ownership of his family's motley old record player and the odd collection of records that lived with it. Along with "Alvin and the chipmunks", "The ballad of Davy Crockett" and "Fleetwood Mac Rumours" (Every family home had that album like every family home has a dishwasher now), there was … "Elton John – Goodbye yellow brick road". He wore it out! Oh, the homework he shirked!! He soon knew the words to the whole double album by heart from "Sweet painted lady", to "I've seen that movie too" to "The ballad of Danny Bailey". Such a world!! Heartbreak, homelessness, Saturday night ass-shakin' badness and seedy sex!! Really, it could have been any album with an ounce of depth.
What he fell into was a gigantic love of songs. The shape and size they can be, the way a beautiful story can fit into that package, the way it can raise bumps on my arms, and the way, if no-one is home, he could open my mouth, screw up his face and wail along … cos he knew all the words! Being a bit slow to think of things, it took him until he was twenty-four to pick up a guitar and a pen and try making his own … Wow!! he thought, This way he can put in all the things he likes, like references to fruit for anatomical comparisons and rhymes that don't quite … and leave out things he don'st like, like lame, dead lyrics that sound like they went there just because they rhymed … and write … The perfect song.
Now its many years later … and he believes he is getting closer …
The Ross Exhibit
- Music From 8.30pm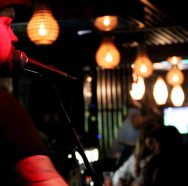 Local musician Sam Ross with a great voice and talent for playing a guitar you may have to hold back the ladies!
Peti Crime
- Music From 8.30pm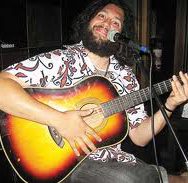 Don't fooled by the nickname Peti Crime. 

Guitarist and singer Peti Seiuli, who performs as a soloist under the moniker, says it arose from trying to get people to pronounce his first name correctly.
As Peti Crime, Seiuli dishes out originals and covers spanning the genres of reggae and what he calls psychedelic rock. He also throws in a few punk covers for the punters.
Midnight Express
- Music From 8.30pm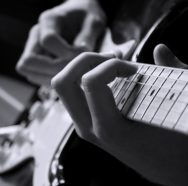 New Acoustic Duo to hit the Pub Stage…………
Kayne
- Music From 8.30pm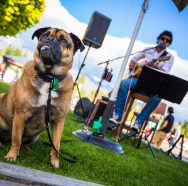 The voice that can fill any room. Kayne demands your attention, and once he starts you will give him your full and respected attention. Doesn't matter the occasion and Kayne will perform with arguably the best voice to have come out of Australia.