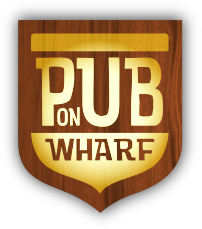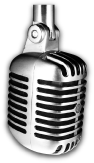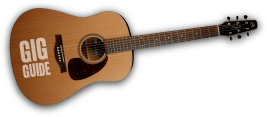 Live Music This Week At The Pub
Jack Summersides
- Music From 8pm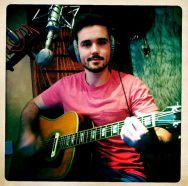 Acoustic solo artist covering four decades of classics
Kayne
- Music From 8pm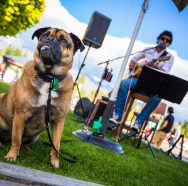 The voice that can fill any room. Kayne demands your attention, and once he starts you will give him your full and respected attention. Doesn't matter the occasion and Kayne will perform with arguably the best voice to have come out of Australia.
Calico
- Music From 8pm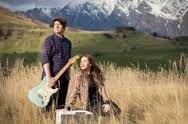 You can learn to play a sport and be taught how to play an instrument, however John Healy and Gemma Healy were born with their talents. No matter how much training and coaching can be done, some people are born with their talents, and they were both lucky enough to discover them and discover each other. A duo not to be missed.
Jack Summersides
- Music From 8pm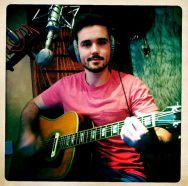 Acoustic solo artist covering four decades of classics
Gig of the Week
- Music From 8pm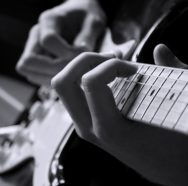 'Gig of the week' Welcomes international artists that are touring New Zealand.  These are very special gigs, as this musician will only be in town for a short time.  #gignotbemissed #freeentry
The Ross Exhibit
- Music From 8pm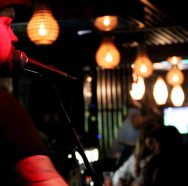 Local musician Sam Ross with a great voice and talent for playing a guitar you may have to hold back the ladies!
Ham Solo
- Music From 8pm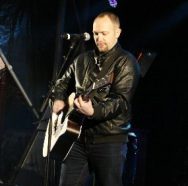 Marc Hamilton, from the richly talented Hamilton family, brings you exactly what you want to hear through his acoustic melodies. Marc's Music library can exceed mosts expectation from Creedance to Lady GaGa.