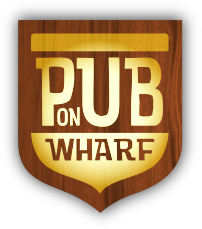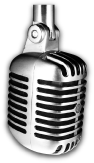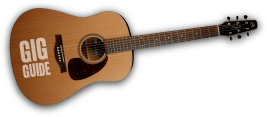 Live Music This Week At The Pub
Kayne
- Music From 9pm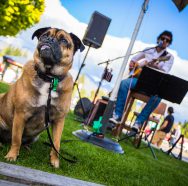 The voice that can fill any room. Kayne demands your attention, and once he starts you will give him your full and respected attention. Doesn't matter the occasion and Kayne will perform with arguably the best voice to have come out of Australia.
Totem
- Music From 9pm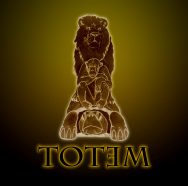 Funktastic duo!  Perfect mix of Rock and Funk
Je Marco
- Music From 9pm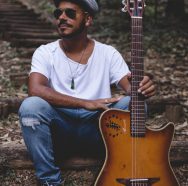 A good opportunity to listen to a different perspectives of music,
Je Marco brings all the classic good covers in a Jazz/Bossa Nova version.
All the way from Brazil, he'll get your attention playing his amazing Nylon Guitar.
Let the party feelings get among to you.
Victory
- Music From 9pm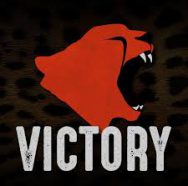 Duo consisting of Dave Arnold on vocals and lead and Martin Roy on percussion.
Victory is a rock band based in Queenstown in the South Island of New Zealand. With a setlist covering a wide variety of styles, our energetic live show is a guaranteed rock 'n roll party!