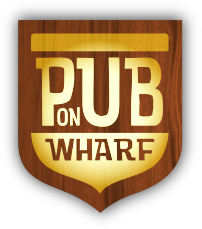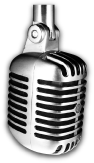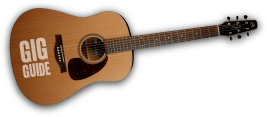 Live Music This Week At The Pub
Calico
- Music From 9pm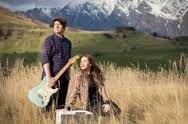 You can learn to play a sport and be taught how to play an instrument, however John Healy and Gemma Healy were born with their talents. No matter how much training and coaching can be done, some people are born with their talents, and they were both lucky enough to discover them and discover each other. A duo not to be missed.
John Mason
- Music From 9pm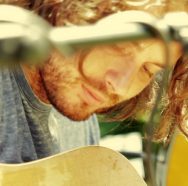 John has an approach to music as an attempt at being honest with emotions and observations on our way of life.
That along with having as much fun as possible and embracing every style of music that wants to leave his fingertips.