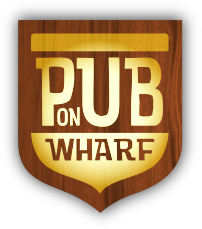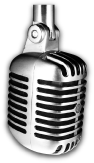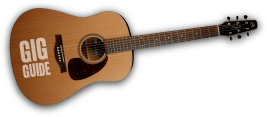 Live Music This Week At The Pub
Totem
- Music From 9pm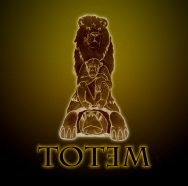 Funktastic duo!  Perfect mix of Rock and Funk
Mike Everett
- Music From 9pm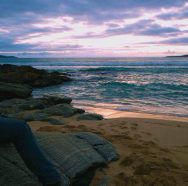 All Blacks LIVE & LOUD
- Music From 10pm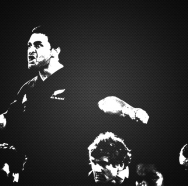 The Mighty Blackness swallowing whole whoever stands in their way!
Jack Summersides
- Music From 9pm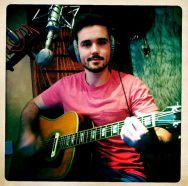 Acoustic solo artist covering four decades of classics
Peti Crime
- Music From 9pm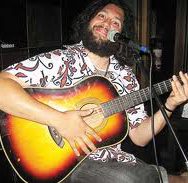 Don't fooled by the nickname Peti Crime. 

Guitarist and singer Peti Seiuli, who performs as a soloist under the moniker, says it arose from trying to get people to pronounce his first name correctly.
As Peti Crime, Seiuli dishes out originals and covers spanning the genres of reggae and what he calls psychedelic rock. He also throws in a few punk covers for the punters.
Gig of the Week
- Music From 9pm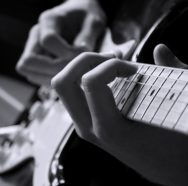 'Gig of the week' Welcomes international artists that are touring New Zealand.  These are very special gigs, as this musician will only be in town for a short time.  #gignotbemissed #freeentry
Kayne
- Music From 9pm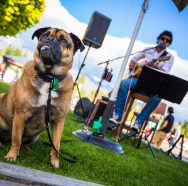 The voice that can fill any room. Kayne demands your attention, and once he starts you will give him your full and respected attention. Doesn't matter the occasion and Kayne will perform with arguably the best voice to have come out of Australia.