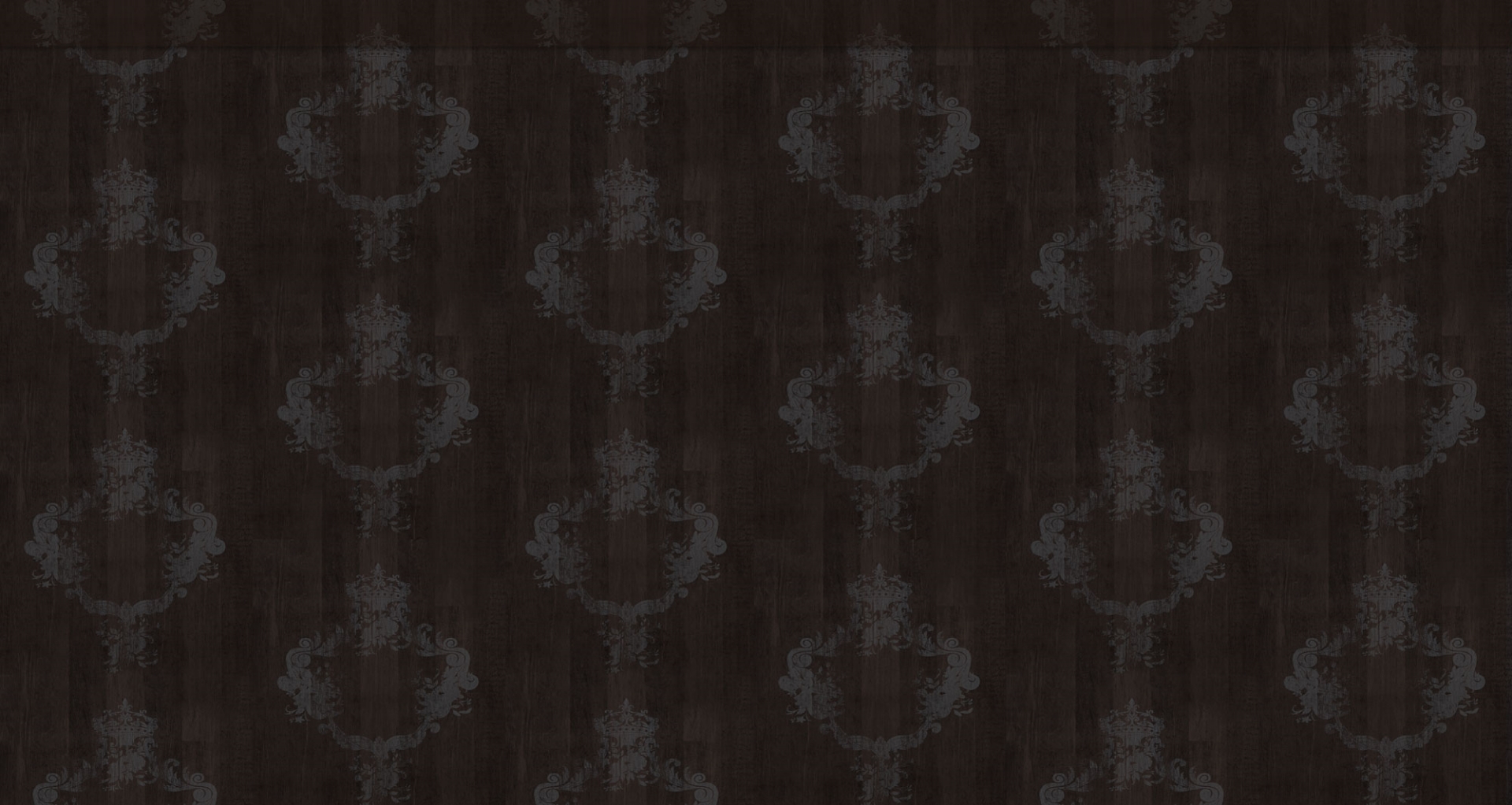 Live Sport
Enjoy the sport you love, at the pub you love
Drop in to watch the game on our screens inside and outside the pub. Take a look at the schedule below to see what we're showing.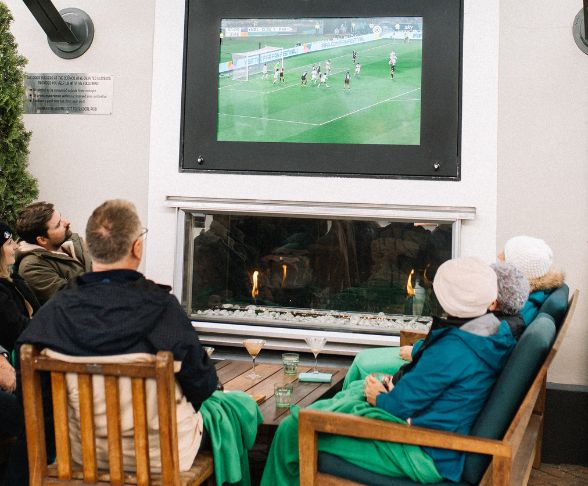 Check out the highlights
Full Live Sport Schedule
Basketball, Cricket, American Football, Rugby Union, Rugby League, Soccer, Netball… we'll show it all at Queenstown's favourite Kiwi pub. Drop in for a pint or two, a bowl of chips and enjoy the game.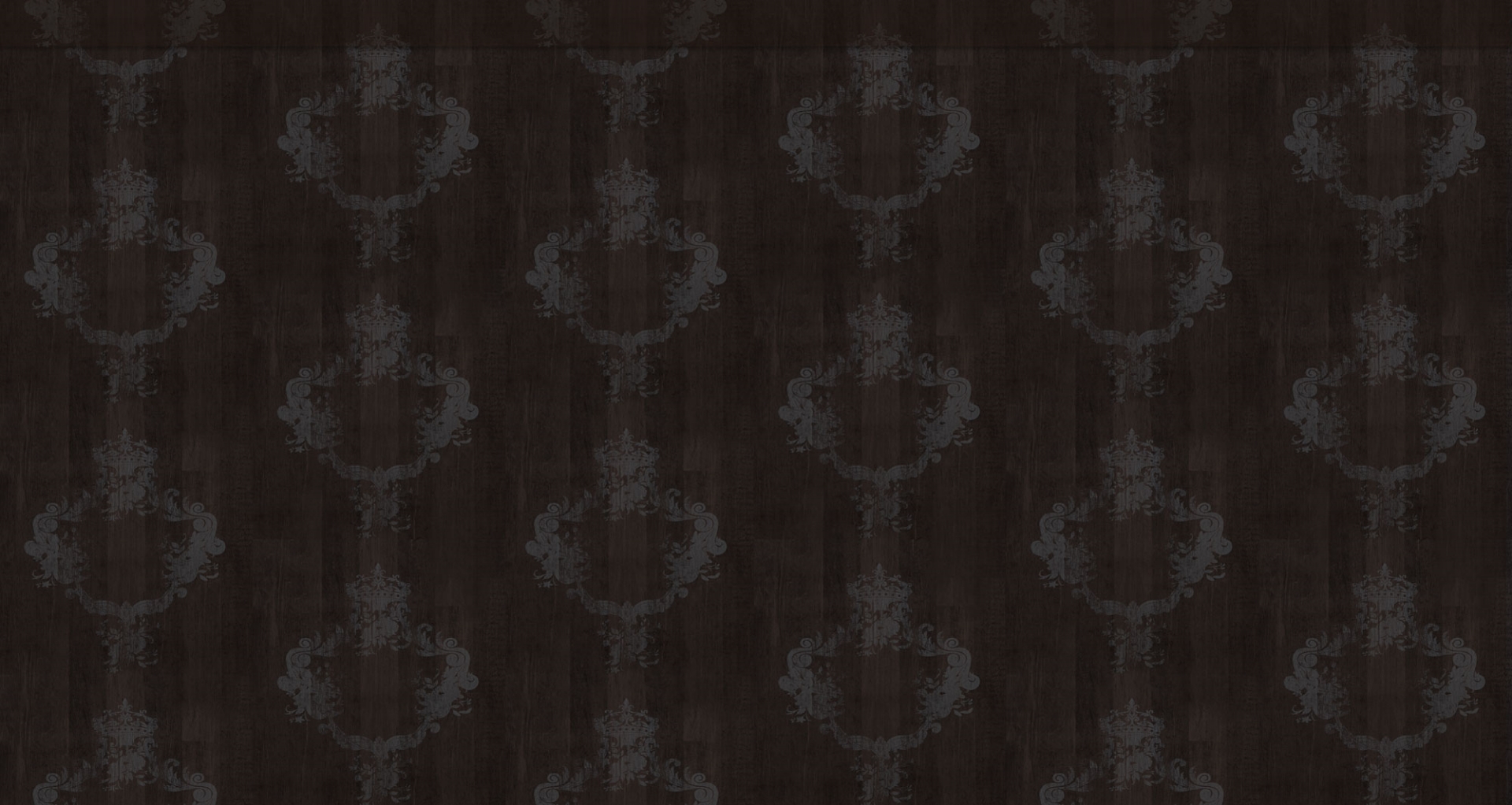 "Education is important, but beer is importanter."