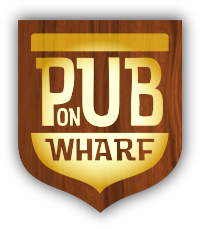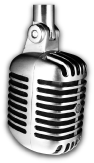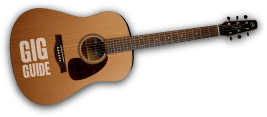 Live Music This Week At The Pub
Arun O'Connor
- Music From 8.30pm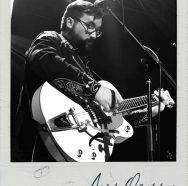 Recently won the 2020 ILT Southland Entertainer Of The Year and song of the year for "Let Go Of My Heart"
Arun O'Connor has been heavily involved in the local music scene for the past 15 years mostly performing as a session musician and musical director for established international country artists such as Jody Direen, Kayla Mahon, Susanne Prentice, Tom Sharplin and The Heartleys as well as fronting for local cover and tribute bands. 
 O'Connor has fast garnered a reputation as one of the most talented musicians to work with in New Zealand and with a voice that will stop you in your tracks it would be fair to liken him to 22 times grammy award winner Vince Gill. 
 O'Connor took out the 2018 NZ Gold Guitar Awards Senior Overall Award as well as the Open Vocal Group, Senior Male Vocal, Senior NZ Song and New Country Category Awards. He is a three time nominee for Southland Entertainer of the Year and won the 2018 Southland Musician Of The Year Award. 
 In 2019 O'Connor released his Debut single Following the Line which hit #2 on the NZ iTunes Country Charts, #3 on the NZ iTunes Overall Charts and #11 on the Official NZ Music NZ Hot New Singles Charts. 
 This was followed by his next single "Let Go Of My Heart" which went to #1 on the NZ iTunes Country Charts and #3 on the NZ iTunes Overall Charts.
Dominic Hazell
- Music From 8.30pm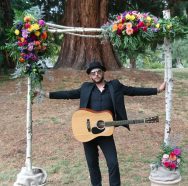 Born way back in time, on the other side of the world, Dominic has spent the last 20 years traveling, performing, and singing to hundreds of thousands of tourists and locals alike delivering night after night, be it solo, in duos, trios, or bigger bands.
His soulful voice and knack for catching the true essence of each song he performs and has won him fans the world over, aided by his very English charm.
He has earned nearly 500,000 hits on his YouTube page and has performed well over 5000 gigs in New Zealand in the last 18 years.
Dominic is a solid performer with an impressive repertoire, a sparkling sense of humor, and a cheeky glint in his eye.
He is a passionate husband and father of two and has never, ever thrown a TV out of a hotel window, ever!
State Of Origin
- Music From 9pm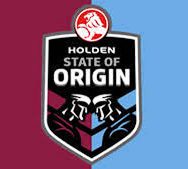 Rugby League's showpiece event
Peti Seiuli
- Music From 8.30pm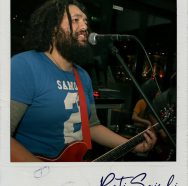 Seiuli dishes out originals and covers spanning the several genres. He also throws in a few punk covers for the punters backing up his soulful covers of modern day tunes and timeless classics and what he calls psychedelic rock.
Dave Arnold
- Music From 8.30pm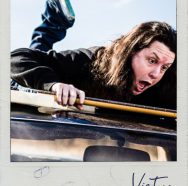 Rock artist, Dave Arnold has been dominating Queenstown stages for over a decade. With a setlist covering a wide variety of styles, his energetic live show is a guaranteed rock 'n roll party!
Kayne
- Music From 8.30pm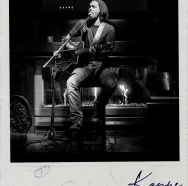 The voice that can fill any room. Kayne demands your attention, and once he starts you will give him your full and respected attention. Doesn't matter the occasion and Kayne will perform with arguably the best voice to have come out of Australia.
Totem
- Music From 8.30pm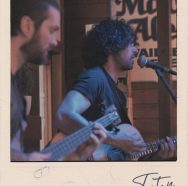 Funktastic duo!  Perfect mix of Rock and Funk from the locals legends Kayne & Diego