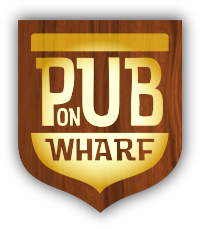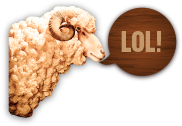 SOCIALISE WITH US
Keep up to date with what's new at the pub and around Queenstown. Look out for competitions, new products, gig guide updates and maybe even a few exclusive offers. Be sure to tell us what you think with ratings & reviews and share your experiences with us. Join us on Instagram, Facebook, Googleor TripAdvisor today.
TRIP ADVISOR
"Great pub. Great food."
Great pub food. Probably best value in Queenstown for a full meal. Had the Flinstone steak on two different nights when there.. read more
Review by: Stewart M, Melbourne, Australia.
"Great in all seasons"
I always go to Pub on the Wharf when I go 'over the hill' to Queenstown. It's the All-weather pub! I love their roaring fire.. read more
Review by: RainbowGillian, Wanaka, New Zealand.
IMAGE GALLERY
VIDEO GALLERY