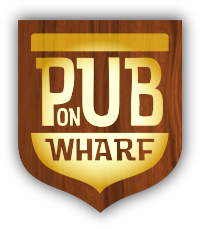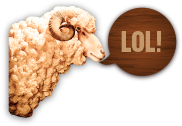 SOCIALISE WITH US
Keep up to date with what's new at the pub and around Queenstown. Look out for competitions, new products, gig guide updates and maybe even a few exclusive offers. Be sure to tell us what you think with ratings & reviews and share your experiences with us. Join us on Facebook, Google+ or TripAdvisor today.
NEWS
The Pub stage is very lucky to host the award winning Jody Direen for a weekend of country music. Recently headlining Top Paddock Festival in NZ and the Tamworth Country Music Festival AUS with The Wolfe Brothers and Andrew Swift, Jody is ready for a couple of intimate Pub gigs.
Friday – Jody Direen with support from her band
Saturday – Jody Direen featuring Arun O'connor
and we are treating you with free entry! Don't miss this very rare opportunity.
TRIP ADVISOR
"Great pub. Great food."
Great pub food. Probably best value in Queenstown for a full meal. Had the Flinstone steak on two different nights when there.. read more
Review by: Stewart M, Melbourne, Australia.
"Great in all seasons"
I always go to Pub on the Wharf when I go 'over the hill' to Queenstown. It's the All-weather pub! I love their roaring fire.. read more
Review by: RainbowGillian, Wanaka, New Zealand.
IMAGE GALLERY
VIDEO GALLERY